Portrait commission for lovely JesnCin with her character Jared, who is by the way a babe absolute pleasure to draw! 

Thank you so much for commissioning me! 

-

My commission info can be found HERE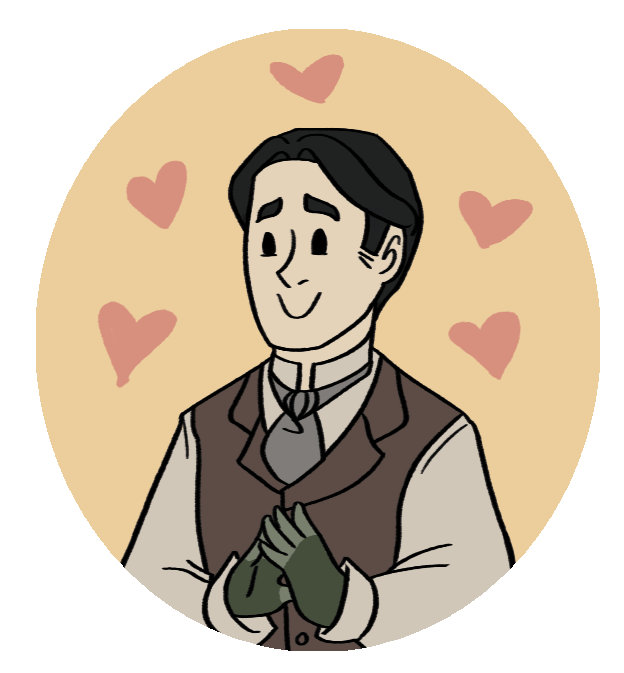 Hooray! Thanks so much Izmoroz for doing my commission! I'm super happy with how you portrayed Jared in all his awkwardness in this portrait.
I've said it before and I'll say it again! Izzy's a fabulous artist! Not only are her characters crazy and totally likable, but she draws them with such personality and energy that seeing her add that flair of hers to your own characters makes you giggly and happy :D
Check out her Commission info up there! You won't be disappointed!